Are you ready for the aliens?
Here is an overview of our products:
We have sorted our designs! This allows you to choose your favorite motif / design and then look for the right product!
Here are all product groups! Choose the right product and then choose a motive! There are almost unlimited possibilities to customize your design.
Product types in the shop
Our products for your style. Simply combine the color of the motif with the product color. Make your own new product. Get dressed the way you like it.
Here it is – our Alienshop "Black Edition"! We have selected the most popular motifs and created a "Black Edition". So you can operate in the dark and look good everywhere.
New mouse pads for aliens on the PC. Do you need a new pad for your workplace or at home to give your mouse a stylish foundation? Our Mousepads also play at gamer parties.
You can shop with our bags or use them for school. Today you no longer use plastic bags, but you pay attention to sustainability. Get a cloth bag with your favorite motive.
To a jeans, you wear a T-shirt. Here you will find various T-shirts for women, men and children. Whether with a long-sleeved or V-neck neckline, or styling your shirt the way you like it. We have the latest trends as the basis for your motive.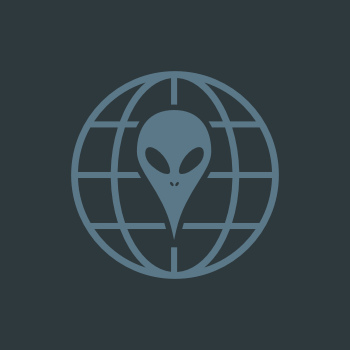 Benötigen Sie weitere Hilfe?
Lass uns bitte wissen, wie zufrieden du mit dieser Seite warst?
Es wäre toll, wenn du dir kurz die Zeit nimmst für eine Bewertung.
Dadurch hilfst du uns unsere Geschichten und Kreativen-Ideen spannender zu machen. Danke!
Deine aktuelle Position in unserer Galaxie: Startseite » Shop EN
Kollektionen, Farben, Zubehör und News
Extraterrestrische Fragen?
Hier können Sie Ihren ersten Kontakt aufnehmen!